We have launched our latest initiative in response to the need to reduce our environmental impact: RE:OMM.
"The aim is to ensure no OMM products ever enter landfill."
– Tom Williams, Managing Director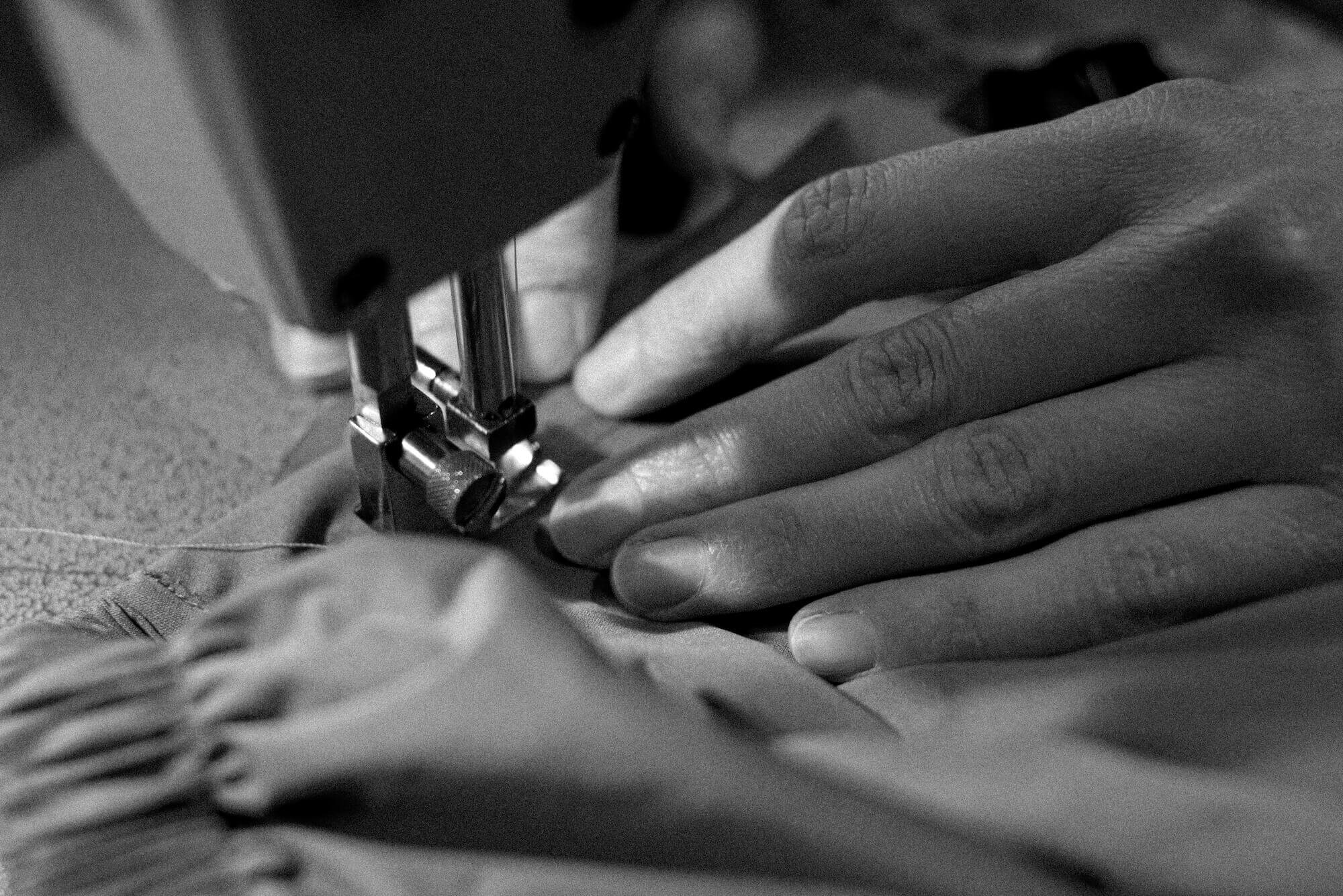 Through the RE:OMM project, it is intended that customers can extend the lifetime of their products with a professional repair, find quality running gear at accessible prices via the new Refurb Outlet
and recycle their old OMM gear responsibly.
As part of this, we have also launched a Refurb Outlet, where you guys are able to purchase reconditioned OMM products at a discounted price, giving a piece of kit a second chance and keeping another item of used clothing or equipment out of landfill.
These Refurb items have been washed and reproofed (where appropriate) and repaired to a high standard where necessary, by our own in-house repair team, including products returned with minor faults, factory seconds, ex-demo or sample products that may otherwise go to waste.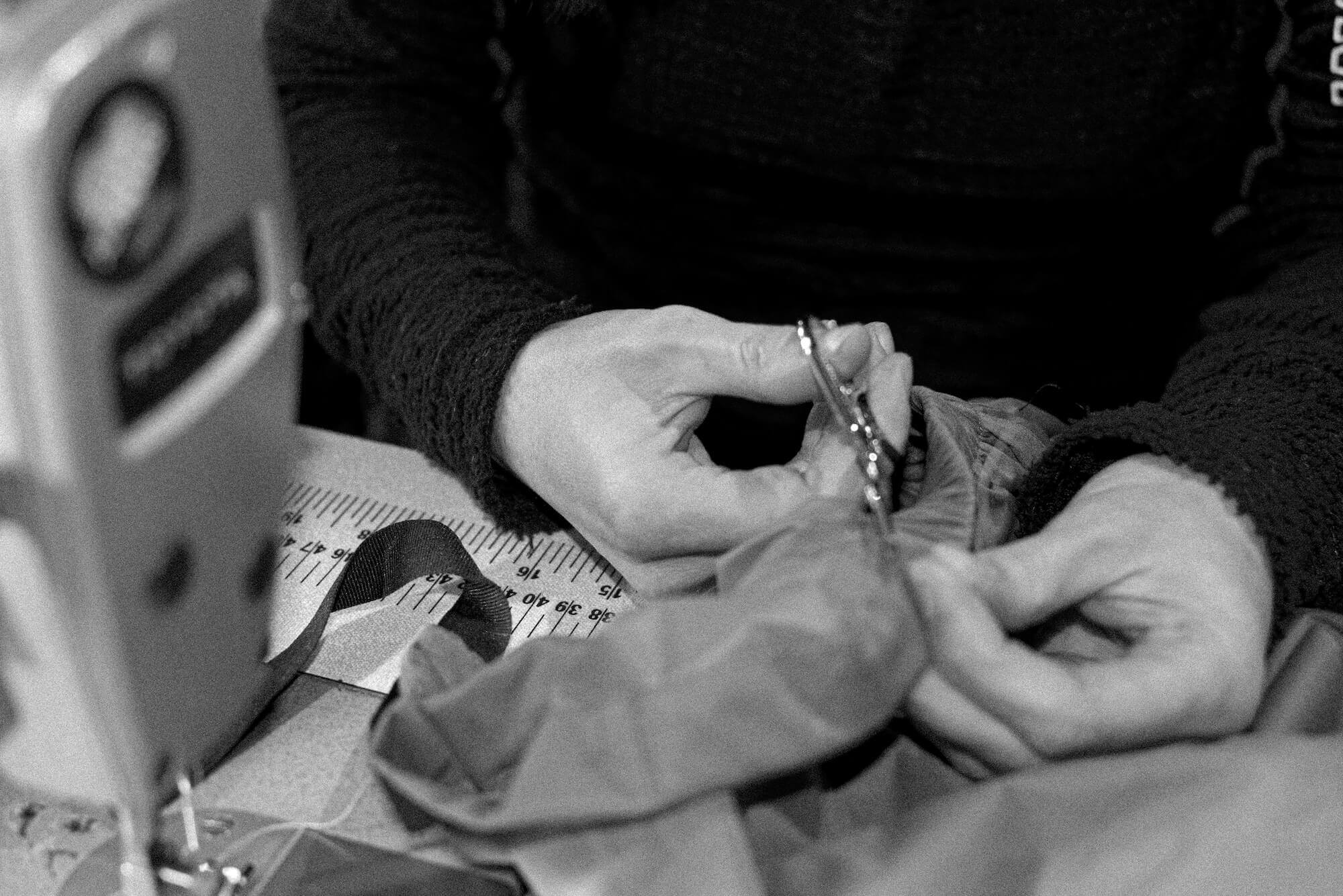 All Refurbished products are inspected and assessed by our team of experts and are deemed suitable for continued performance use as per their original manufacture and are sold with a 6-month warranty.
As part of the RE:OMM Project, we now offer a recycling service for OMM kit that has reached the end of its usable life or that customers no longer need.
The RE:OMM team will then fix up what they can and donate it to charities and groups in need of outdoor clothing & equipment. To this end, we invite any such group to get in contact to speak about their needs.
If products have passed their usable lifespan, we will ensure they are recycled responsibly.
As an added incentive, we are now offering a 15% discount in exchange for products returned for recycling. These can be returned via post, dropped off at our flagship showroom and Repair Centre in Lancaster or at our events throughout the year.
We have teamed up with
Scottish Mountain Gear
as our Official Repairs Service to revive damaged kit in addition to our new, limited in- house repair service from our base in Lancaster.
"

As our trusted partners, SMG have official OMM components and fabrics – combined with their expertise and professional service, they can get gear hill-fit once again

."
– Lauren Davies, RE:OMM Manager
We also now offer a small in-house repair service for drop-in customers at our OMM Centre in Lancaster. Here, a small team of skilled technicians are able to carry out a variety of repairs on clothing and packs.
All OMM products are born from the Original Mountain Marathon, The UK's biggest mountain race that has shaped the UK outdoor community for more than 50 years. Since 1968 the UK's greatest running legends, product creators & influencers have stood on the start line.
Our ethos of taking responsibility for our actions in our wild spaces continues to be passed down through the generations.
"

It is this heritage that has informed our product design and manufacture. We strive to create the lightest most innovative products that allow the user to move quickly through the mountains in challenging conditions

."
– Colin Fisher, Head of Design